Emaus International
Better than you had
ever expected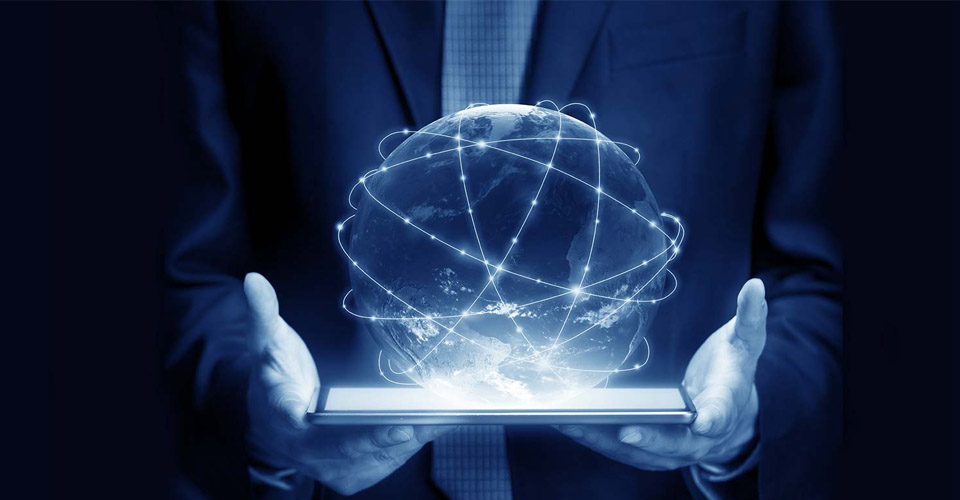 Intelligent navigation systems, GPS (Global Positioning System) quickly and precisely establishes the coordinates that locate a vehicle, which allows for monitoring deliveries and increases safety.
Transport messengers enable the driver to communicate wirelessly with the forwarder, which facilitates dispatching as well as searching for loading and unloading addresses.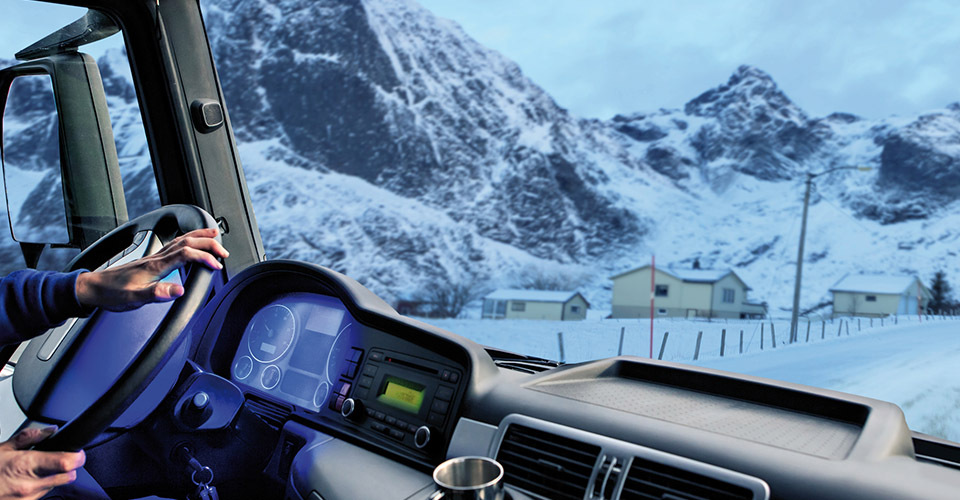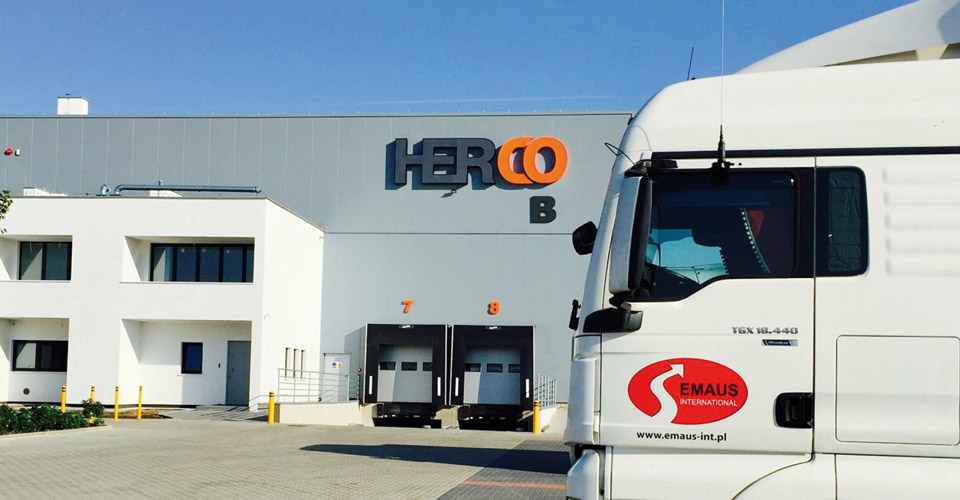 Our application of intelligent systems of logistics monitoring and dedicated solutions optimizes expenses, which translates into our competitive rates for transport services.
Just-in-Time deliveries are our standard. We also perform shipments on Sundays and holidays. Our attention to detail allows Emaus International to solve any issue and make any repair.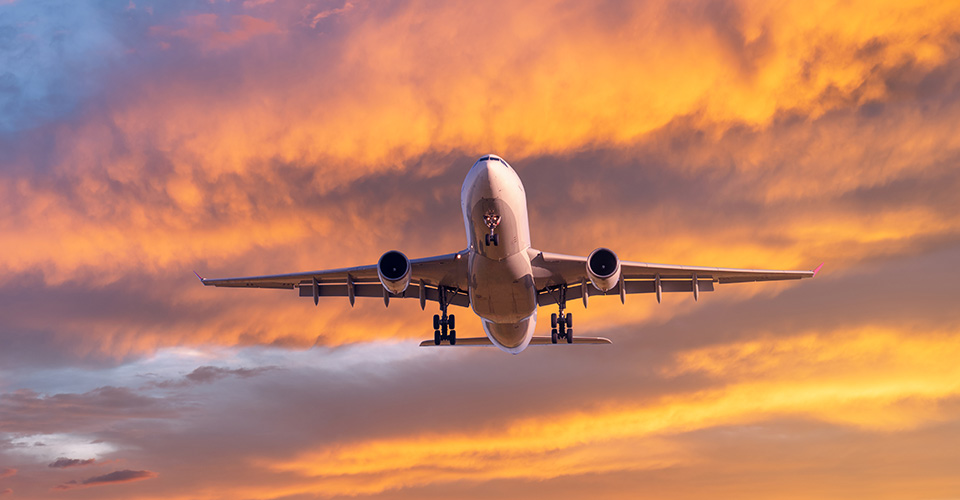 An access to servers where data is stored facilitates necessary checks and increases the efficiency of commercial operations, which translates into sound business relations with clients.
A modern means of transport contribute to smoother loading and unloading operations as well as the safety of the transport process. Special fastening systems, transport belts of various lengths and structure, corners protecting goods while fastened, anti-slip mats, cargo rods and supports increase transport safety.