Emaus International
Emaus International aims to create a better social reality by engaging in
numerous educational and research projects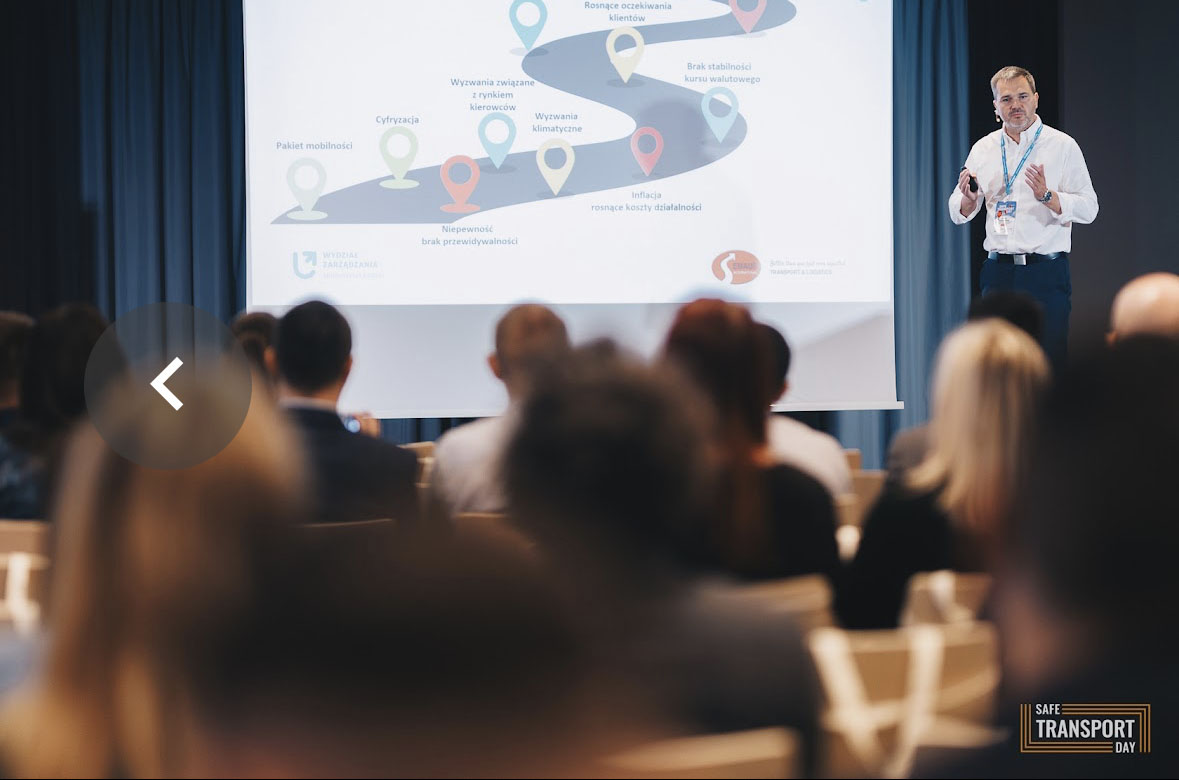 In industry meetings, we speak up about the role of transport in protecting the natural environment. We support seminars and scientific conferences devoted to the logistics industry, such as:
Logistics Clusters in the Process of Regional Development;
Electronic Freight Exchanges – Opportunities and Risks for the Industry;
The Relations Between the Science and Business in the Logistics Industry;
Logistics Process Management;
Driver Market Research.
We co-author and finance publications devoted to logistics, such as:
Elektroniczne giełdy transportowe. Wydawnictwo Difin. Warszawa 2015;
w przygotowaniu: Electronic freight exchanges in Poland. Wydanie w 2016;
Электронный обмен грузов в Польше. Wydanie w 2016;
Zarządzanie infrastrukturą i operacjami logistycznymi Difin. Warszawa 2016;
Systemy elektroniczne w transporcie drogowym. Difin. Warszawa 2018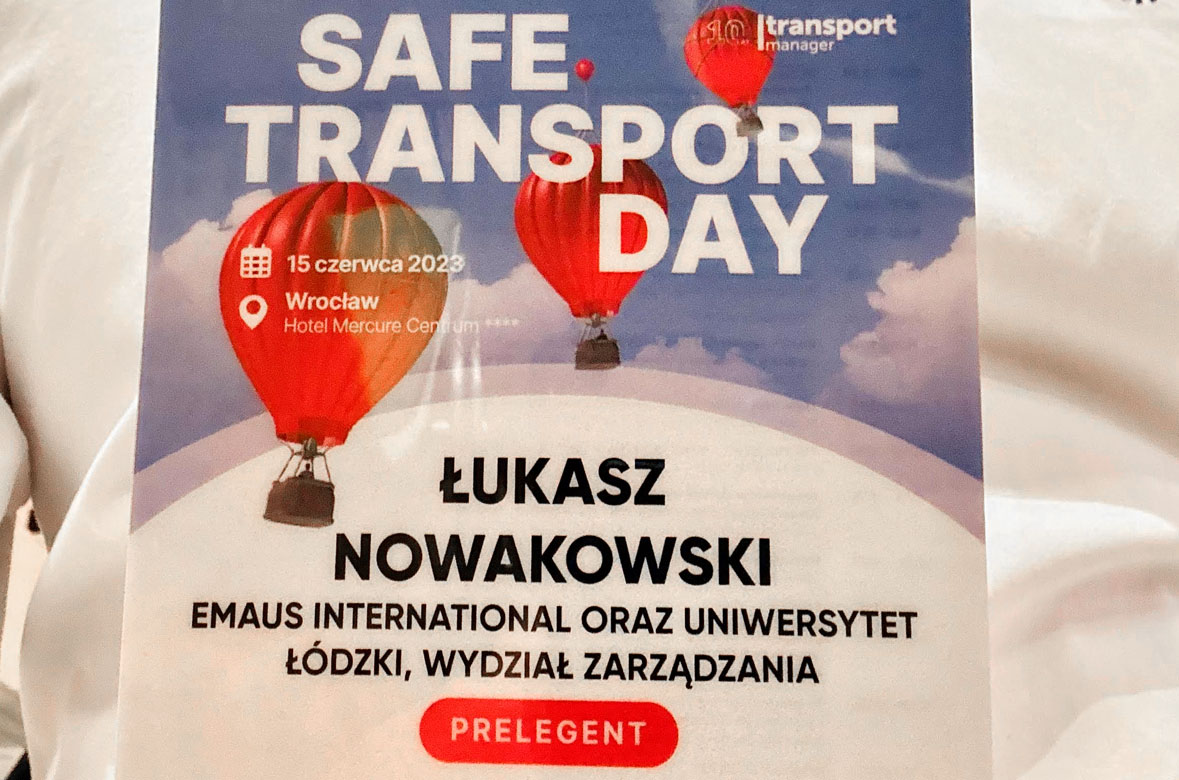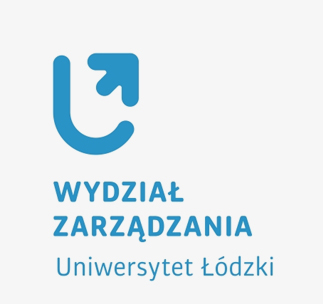 Employees of Emaus Int. share their experience and expertise by conducting classes at the Department of Management at University of Łódź as part of Postgraduate Studies in "Logistics Process Management"; first and second-cycle studies at the Faculty of Logistics.
SOCIAL RESPONSIBILITY
Emaus International has always supported and helped young ambitious athletes
in achieving their dream successes.